The great move of 2019 is almost here! Final touches are being made and our operations team is busy coordinating all the important things, like moving all of our furniture, ensuring we have WiFi on day one, and maybe most important, installing the coffee maker! It's going to be a rush to the finish line, but we can't wait to start in the new space.
Check out some of the features we're most excited about and recent photos of the space below. You can see the progress from May through this week in our album on Facebook.
As of this post, we expect to start classes at the new building on Monday, July 22, 2019. Current students will be notified of the move plan this week and will be alerted if there are any last minute delays or changes.
Our new address will be: 301 Plus Park Blvd., Ste. 300, Nashville, TN 37217
Six Classrooms
A larger Snackery (our breakroom)
with more microwaves, refrigerators, and a working ice machine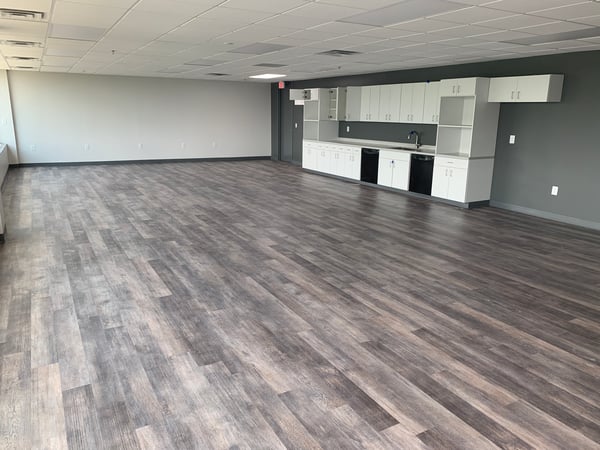 Standing counters in the hackery and snackery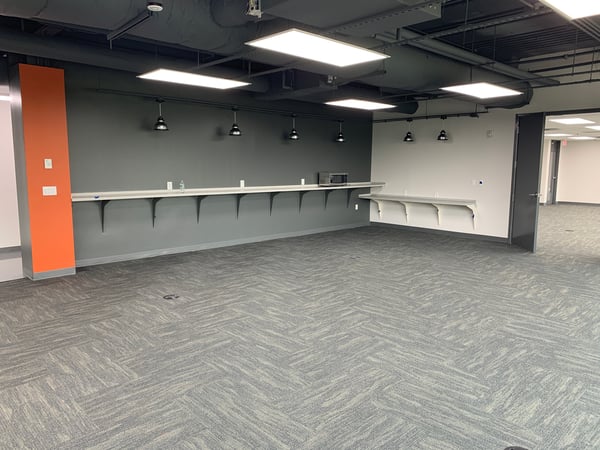 Better event space in the Hackery
Better Sound Control, Opens to Classroom for Large Demo Days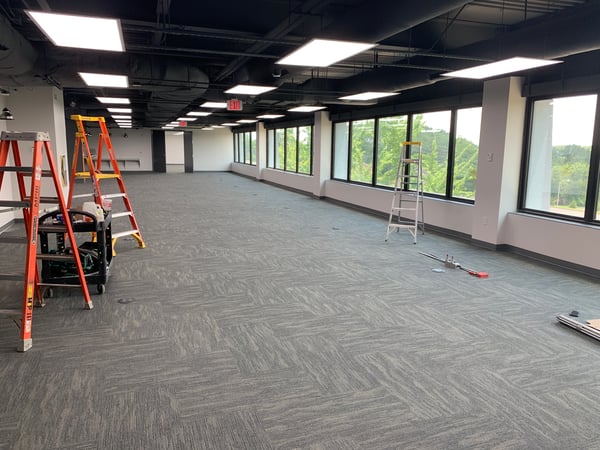 A more functional reception area to greet guests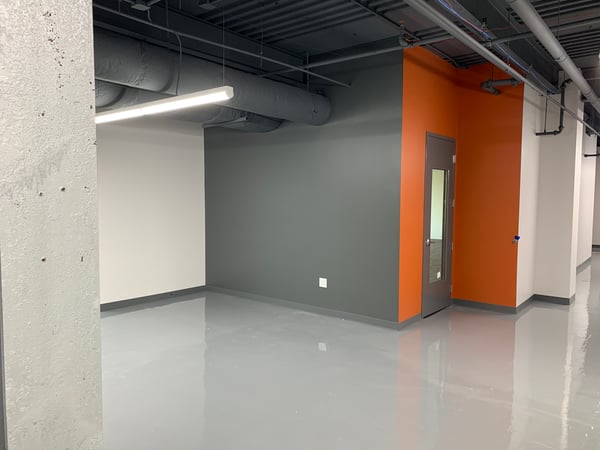 P-l-e-n-t-y of parking

Additional Features Not Pictured:
Coffee stations on both ends of the floor
Phone booths with better soundproofing for phone interviews
A private workspace for our instructors
A great view with lots of trees