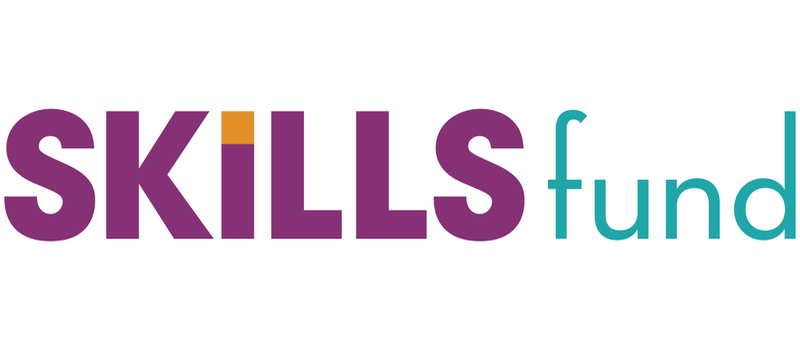 We're excited to announce our partnership with Skills Fund. Skills Fund offers a simple, transparent financing solution that allows students to focus on what matters: gaining skills and getting hired. Skills Fund only works with the best outcomes-based bootcamps and is on a mission to connect students from all backgrounds and walks of life with outcomes-based, transformative skills training. (We think this complements what drives us quite nicely.)
What To Expect From Skills Fund:
A process radically different from traditional loans
The peace of mind that comes with knowing your rate and monthly repayment before you apply
No teaser rates—one low, upfront interest rate for all students with a 36 month loan term
Full-time students can make low, interest-only payments while enrolled plus two months after the program, or get ahead of your loan by making full repayments 30 days into program
Part-time students start making full repayments (principal + interest) 30 days into program
An application that takes less than ten minutes to complete. Receive a credit decision within minutes. Students may apply up to 90 days before their bootcamp start date.
Skills Fund is our second student loan partner and gives students another financing option to choose from. While we never encourage students to take on debt, we understand that a third party loan may be the best option for students who do not qualify for our Nashville Opportunity Tuition plan. We recommend that prospective students compare all of the financing options available to them, including third party loans from Skills Fund or Climb Credit, an NSS payment plan, assistance from your family, or other loan options. To see all of our financing and payment plan options, visit the program page for the bootcamp you are considering.
To learn more about Skills Fun and to apply, click here.