As 2017 comes to a close, we wanted to take a moment to reminisce about all of the great things that happened this year!
500 graduates in 5 years!

We've ended our 5th anniversary year with 524 graduates!
Our alumni launched the NSS Alumni Association and held their first

hackathon.
2 new bootcamps were approved! Our

Data Science Bootcamp

was launched in October and our

Front-end Web Designer/Developer Bootcamp

starts in January.
We also launched an introduction to web development course called

Web Development Jumpstart. We filled all 3 classes this year and received great feedback from those who've completed the course.
We completed our first recertification process with THEC (Tennessee Higher Education Commission).
We completed a partnership with Skills Fund, our second student loan financing partnership, which will give students another option to evaluate for help in financing their bootcamp. (Watch for more details in the coming weeks.)
After a short hiatus, Ruby on Rails returned to our Full-Time Web Development Bootcamp.
Our team is growing! We added 2 new instructors and 2 new staff members.
John Wark was

inducted into the Nashville Technology Council's Hall of Fame

for his work with NSS.
Of all the awesome things that have happened in 2017, our favorite is the transformations our students have made. Here are a few of their achievements this year.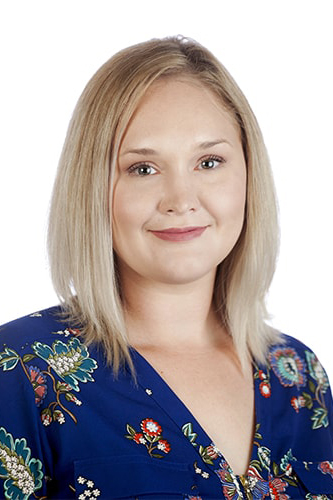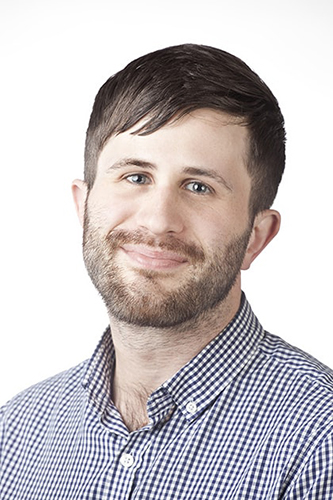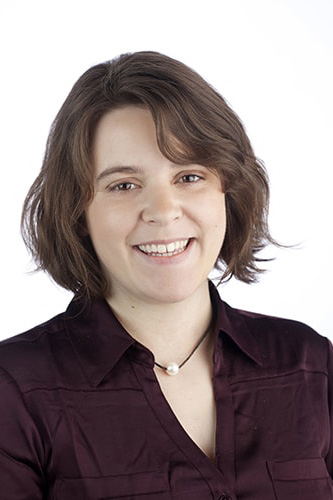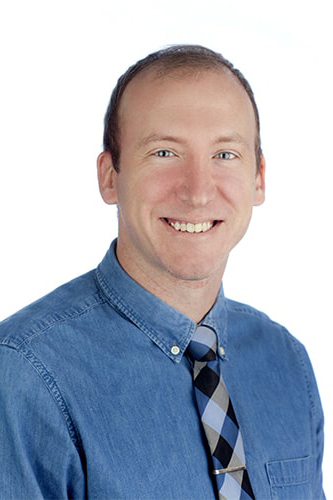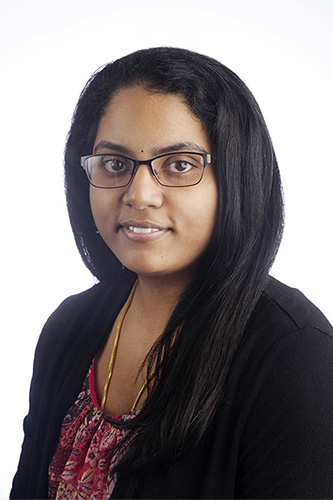 "This time last year I was working as a medical records administrator in a radiology clinic while working on my NSS pre-work. Now I am a junior .Net and PHP developer for an insurance company that has been family owned and operated for over 80 years. I am the first junior developer and also the first female developer the company has ever hired. I have been with the company for 1 month and have successfully had code implementations built into production. From the beginning, I was welcomed and entrusted with multiple projects to work on, all of which have different code bases! Everyday I grow and learn and look forward to where I will be in the future." - Tamela Lerma, Cohort 19
"This time last year I was working on my front-end capstone. Now I am a data application developer at Juice Analytics. I accepted a full-time offer with them 2 weeks ago after working for 3 months as a development intern." - Steven Holmes, Cohort 16
"This time last year I was creating illustrations for party invitations and custom gift items. Now I am an associate application engineer on a team at HealthTrust. I've been here for a week and already have my first ticket assignment for UI development. I'll be bringing my past design experience to the team's table to consult and develop their projects with an expert sense of UI/UX while getting their support to be a professional full stack developer." - Anessa Ortner, Cohort Evening 5
"This time last year I was at a sales job, renewing network hardware maintenance contracts (and not happy about it). Now I am learning some new frameworks as a junior developer at a growing startup. I've been there less than two weeks, and almost have my first feature deployed." - Jon Roberts, Cohort 20
"This time last year I had just started at NSS. Now I am an associate developer for Tractor Supply Company." - Krishnapriya Sivasubramanian, Cohort 20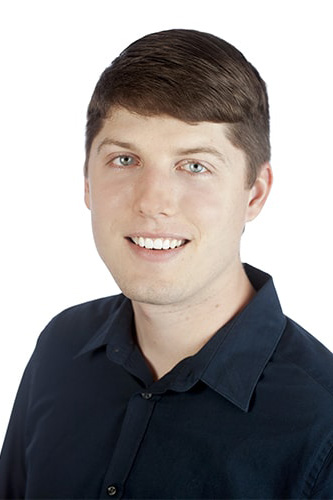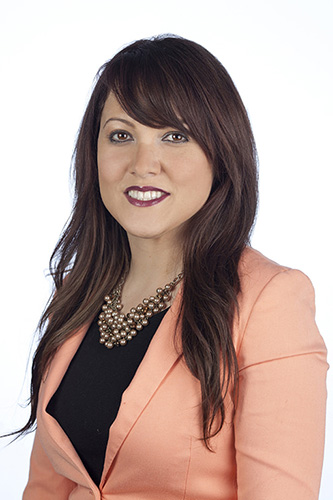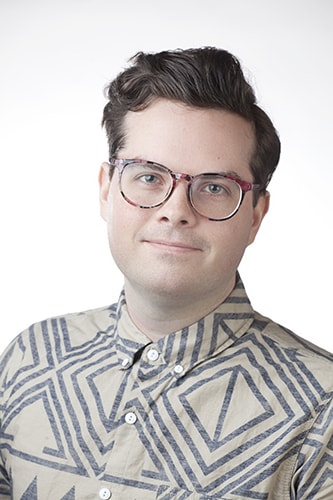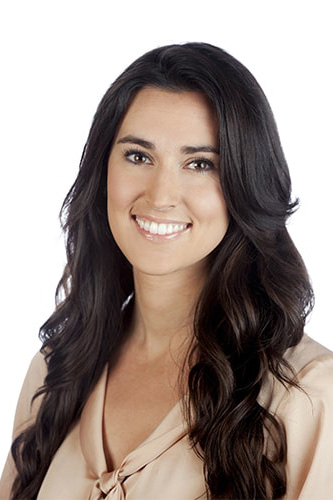 "This time last year I was working as a business development analyst for a logistics company. Now I am a junior software engineer at Built Technologies. Working with Built has been the most invigorating step in my professional life. Every day I look forward to accomplishing great things with my awesome team." - Mitchell Blom, Cohort 19
"This time last year I was doing NSS pre-work and working in sales and marketing at a startup called Emma. Now I am an associate data integration developer for Tractor Supply Company. I have been working here for about 5 months and worked towards fixing reporting SQL bugs that have caused errors within our databases, handing ETL processes for our databases and data warehouses, helped to introduce and implement GIT and GitLab to the TSC data integration team, and am currently working on helping to automate our event handling for our data center in order to keep all of our developers more informed of the jobs they are deploying to production." - Helana Nosratbakhsh, Cohort 18
"This time last year I was working hard on a front-end capstone project. Now I am a full-stack developer at Bernard Health. I've been working here for 8 months and have code in production for the front-end, back-end, and mobile app!" - Matthew McCord, Cohort 16
"This time last year I was working as a nanny for a family with twin 3 year olds. Now I am a software developer at the Tennessee Comptroller of the Treasury. I have been here for 3 days! I am very excited!" - Madeline Power, Cohort 19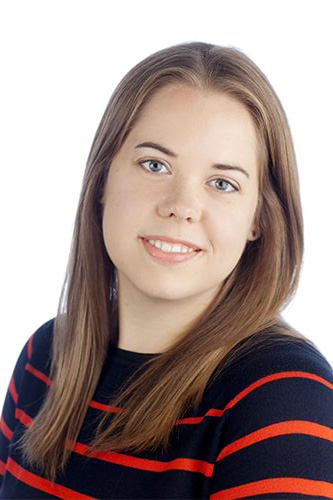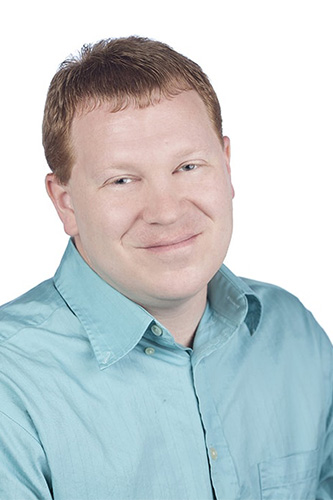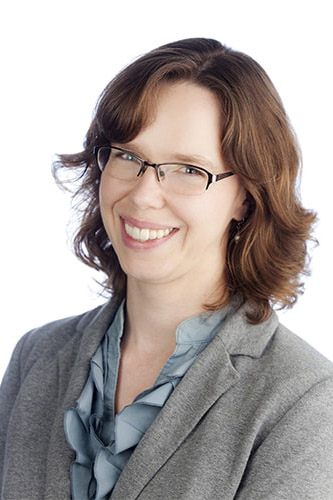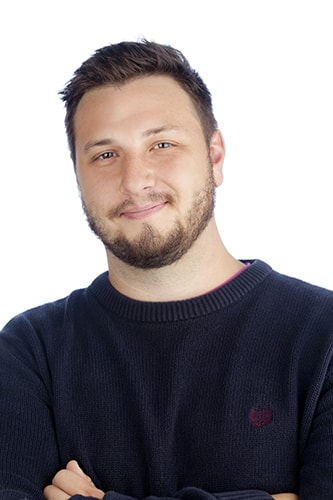 "This time last year I was teaching ESL (English as a Second Language in Japan). Now I am a junior developer at a healthcare analytics company." - Megan Brown, Cohort 20
"This time last year I was working as a systems administrator, attending NSS at night, and planning for the birth or our identical twin boys. Now I am a junior software developer for a financial services company in Franklin." - Justin Leggett, Cohort Evening 4
"This time last year I was scraping together an almost-living by juggling a schedule of substitute teaching, teaching English online, and tutoring students in the ACT, which was neither satisfying nor sustainable. Now I am a junior instructor at NSS!" - Emily Lemmon, Cohort 20
"This time last year I was working a job that had no growth potential or opportunity to create a better life for my family. I hadn't even heard of NSS or a bootcamp before. Now I am a software developer for a credit union. Every day I have direct input and impact on software that is being used by credit unions nationwide. My ideas are heard, valued, and implemented into our code and interface. Every language and framework I am using is different than what I learned at NSS, but I still am equipped with the tools and knowledge to ask the right questions and find the best answers." - Chris Mellor, Cohort 20
These stories from our grads are why we do what we do at NSS. Our thanks to the 40+ employers who took a chance on their first NSS graduate in 2017 and to all those who came back to hire their second or their tenth.
We're working on exciting things for 2018 and we can't wait to share them with you!