We're excited to launch Stories from the Hackery, a podcast series from Nashville Software School. Each episode will be centered around one story from a Nashville Software School graduate, employer, or instructor.
Stories from the Hackery provides an opportunity for our graduates to tell the story of their journeys from "not a software developer" to "am a software developer". It's also a channel that allows our hiring partners to communicate why they hire junior developers, lessons they've learned on how to onboard junior developers, and suggestions for the best ways to help junior developers grow. Finally, the podcast gives us a way to share lessons we've learned about how to develop promising new talent, share opinions about tech education and the local talent market, and otherwise help the community learn about what goes on here at Nashville Software School.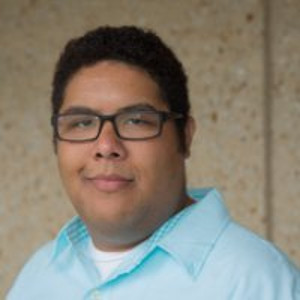 Stories from the Hackery is a production of Relationary Marketing. This episode was produced by Chuck Bryant and Clark Buckner, with editing support from Jon Martz. Clark has produced the interview podcasts we've done with NSS graduates at the last several Demo Days and we're happy to continue our collaboration on Stories from the Hackery.
We're launching Stories from the Hackery with a couple of episodes that feature graduates from NSS telling their stories. Episode 1 is an interview with Brandon Lyons, a graduate from NSS cohort two. Brandon Lyons and Clark Buckner sat down to talk about Brandon's time at Nashville Software School. Brandon relayed his journey from college dropout to software developer for Metova.