We're catching up with some of our alumni and sharing their advice for our students and recent graduates.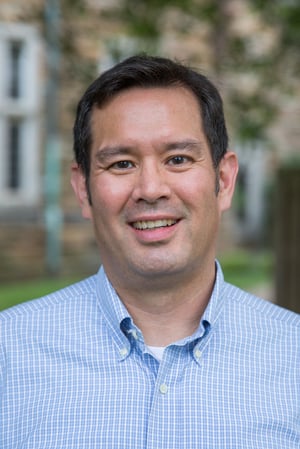 Before attending NSS, Dave Harms of Web Development Cohort 14 was a registered nurse. Now working as full-stack developer, Dave looks back and shares his advice for those just beginning their new career.
NEVER STOP LEARNING
It is a common saying that our students "learn how to learn" during their time at NSS. In fact, it may be the most important thing they learn, as they'll never stop learning. Since graduating in 2016, Dave has learned C# and devops while on the job. He also takes time outside of work to continue growing his skills and is currently learning Linux.
Dave strongly encourages graduates to continue learning after bootcamp, particularly while they search for that first job. If you're pursuing a full-stack or back-end position, he recommends deepening your SQL knowledge first. "It's all about the data," he shares. "[You] can never [have] too much data management education."
Take chances with your resume. Be willing to learn something new to add to it.
DIVERSITY IS KEY TO A SUCCESSFUL TEAM
Since entering the tech industry, Dave shares that the best teams he's been a part of were teams with female leadership in place, while the worst teams, in his experience, were ones that had no female representation at all. "We need women in tech, it leads to success," he states.
This year, Dave has been giving back to the NSS community by participating in Common Table where NSS alumni offer their skills, knowledge, and experience as a resource to the current students in a virtual environment.
Thanks, Dave! We are excited to continue to follow along your journey as a full-stack developer.